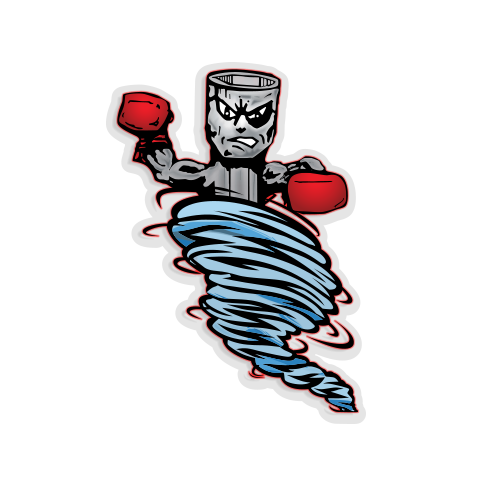 SHOOK PRODUCTS FEATURED CATEGORIES
PRIVATE LABELING & CO-BRANDING
With millions of businesses trying to make a name for themselves, having a strong brand has become crucial for businesses to differentiate themselves from their competitors and building recognition in the industry. Your brand identity allows you to shape the impression that your customers will have long after you have made the sale.
* Programs available for distributors of all sizes
* No major inventory commitments required sizes.
Screw Development & Performance Testing
Our premier series is the "JIFFY" Point self-piercing sheet metal screw. This product is designed with a superior sharp point, increased torque capabilities, wire hardness, point angle and plating. On a regular basis we test the speed and performance of our "JIFFY" Point screws against other available self-piercing products on the market.