The Home of the Original "Jiffy" Chuck
Product Category Data Sheets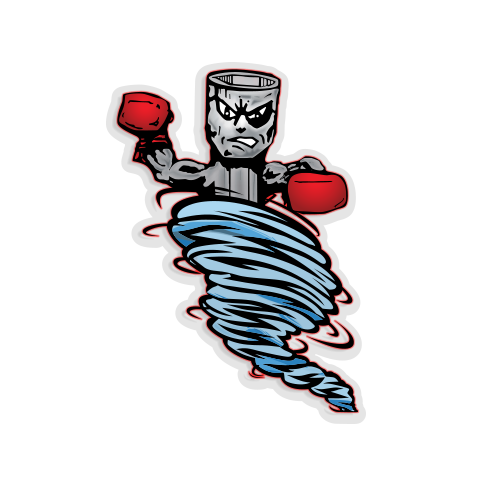 Hex Magnetic Nut Drivers and Bits
We carry a variety of hex magnetic nut drivers, hex magnetic nut driver assortments, quick change adapters, quick change power extensions, bit holders, insert bits, power bits, insert & power bit assortments, refrigeration tools & bits, screwdrivers and more. For more information about these products, please take a look at the Chucks & Bits section of our catalog and product data sheets below.
Jiffy Point and Drilltip Screws
Self-piercing Sheet Metal Screws with the Fastest Drill Down Time.
Jiffy Fasteners and Anchoring Products
We carry numerous fasteners & anchoring products including various, nuts, bolts, washers, anchor kits products, and more.
Jiffy Sheet Metal Tools & HVAC/R Products & Accessories
We carry numerous sheet metal tools & HVAC/R products and accessories including various, aviation snips, seamers, crimpers, warm air dampers, refrigeration tools and soft copper tubing benders.
Electrical Accessories
We carry numerous electrical products and accessories including various, wire nuts, electrical terminals, cable clamps, wire ties, and more.
Rod Hanger Systems & Accessories