The Home of the Original "Jiffy" Chuck
About Us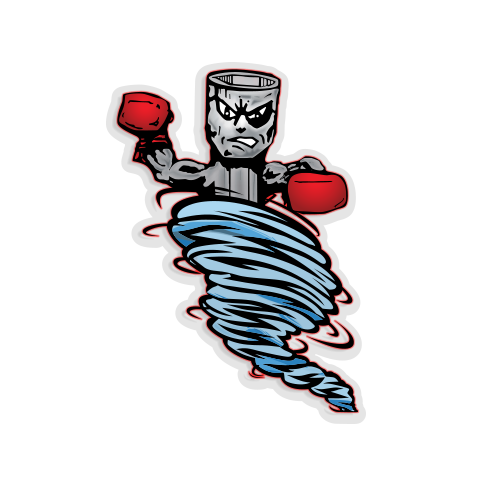 Welcome to Shook Manufactured Products Inc.
Serving the industry for over 50 years
Home of the Original "JIFFY" Chuck
Shook Manufactured Products, Inc. was founded over 50 ago by Quentin Shook. Quentin, a former contractor who had grown tired of picking up screws from the floor, created the hex magnetic chuck. The Original "Jiffy" Chuck was designed to hold the screws in place with a strong magnet in order to drive self-piercing and self-drilling screws. This product boasts a machine tool finish and a strong magnet in addition to extremely accurate concentricity to eliminate wobble and a perfectly flat surface to seat the screw properly for drilling and driving. Over the years we have made some changes to the design by adding color coded rings for easy identification of the hex size.
The Shook Guarantee of Quality
The Shook ''Jiffy Point'' Screw is our top of the line best performing sheet metal screw. The tooling and manufacturing process is closely monitored to insure the performance necessary to drill and drive sheet metal screws with superior speed. The key to a consistent high quality product is the result of extensive quality checks during the manufacturing process, including run time and performance testing against other available self-piercing products on the market. We are proud to say that our ''Jiffy Point'' Screw continues to insure superior performance as an industry leading product.